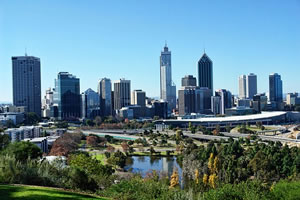 Perth has some amazing function venues, restaurants and places to party this Winter. Christmas in July is a great idea for the family on a weekend lunch or as a couple or friends to break the year and experience a little bit of what a Winter Christmas might be like. The Christmas in July idea takes on a whole new concept if you can organise it for a work office function. It might be a Xmas lunch or a dinner during the working week. Spoil your work team and your loved ones!
Perth in July is a little chilly so this Winter a Christmas in July idea will warm everyone up a little. And these lovely Perth venues are just waiting to assist you. Merry Xmas!
Just click on the events for more details.
Featured Christmas In July Perth Ideas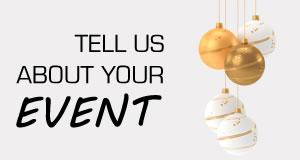 Upcoming Big Days in Perth after Winter
After Xmas in July winter starts coming to a close which places spring on the horizon and the first Big Day of Spring, Father's Day fast approaching. Make sure you check out all the details of Father's Day events in Perth.