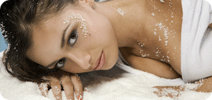 Over Winter in Australia the climate can be cold and wet. Staying indoors for functions can be a good idea. A lot of work offices discuss the idea of looking forward to Christmas. As a treat some function venues or restaurants have Xmas In July promotions to bring a bit of Christmas cheer into July. It's basically a Christmas themed celebration for July. That may mean Xmas themed menus and displays etc. On the menus that may mean that Christmas pudding is on the menu along with roast pork and apple sauce and gravy. Wow, we are getting hungry just thinking about it.
Everyone loves a good Christmas Party and sitting down to a fabulous Christmas themed menu while popping the bonbons before hand is all fun. It's also certainly memorable for staff and families alike. And for families some venues or restaurants will put on a special day in July where they have the Christmas in July menu available for individuals and families. And we have all the best ones right here!
Xmas In July Feature Events and Venues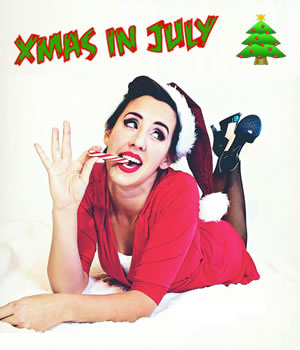 Great things and ideas for the month of July including venue Xmas In July promotions, or if you are staying in checkout our other options.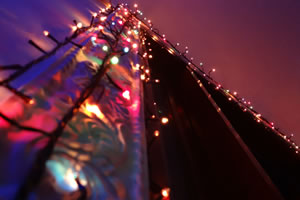 And during Christmas in July, whether it's time at the snow or a weekend time away along the coast or country in front of a warm fire, or maybe a night out in the city in July, we've got options and ideas to help your planning.
Mid Year Sale. Come and get the bargains.
Sale suggestions over the Mid Year period. Mid Year Specials galore!